Worldwide Xpeditions
is your vacation travel guide to Adventure travel in North and South America, Europe, Asia, Africa , New Zealand, Austrailia and elsewhere. Our adventure travel links provide information on photo safaris, sightseeing, ecotours, and serious fishing and hunting trips with
worldclass Adventure Travel Lodges and Guides.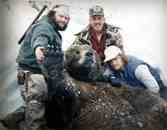 Alaskan
Wilderness Expeditions
Hunting consultants
and booking agents
WorldwideXpeditions.com was designed to provide adventure travel information and the most exciting alternatives for vacations around the world. Start planning your expedition now for a truely adventurous vacation. Be aware that while some of the adventure travel listed in this website is in comfortable full service lodges, other expeditions (particularly the unguided) may be dangerous and may be accompanied by substantial risks. The information provided herein is provided by third parties, sometimes from remote parts of the world, and we make no representation as to it's truthfulness or arrant any of the services offered. Users of this website must assume all risks attendant any bookings they may consumate.
~ Expeditions ~
Types to Consider

Adventure Cruises
Archaeological
ATV Tours
Bicycle Tours & Mountain Biking
Big Game Hunting Adventures
Canoeing
Cattle Drives & Working Ranches
Cross Country Skiing
Dog Sledding Vacations
Dude & Guest Ranches
Ecotourism & Cultural Tours
Fishing
Fishing Lodges
Heli-Adventures
Heli-Skiing
Hiking & Trekking Tours
Horse Pack Trips & Trail Rides
Hunting
Jungle Lodges
Kayaking
Mountain & Rock Climbing
MultiSport Adventures
Photographic
Railway & Train Tours
Resorts, Spas & Retreats
Safaris
Scuba Diving Vacations
Snowcat Skiing
Snowmobiling
Surfing Vacations & Camps
Wagon Train Vacations
Walking Tours
Whale Watching Tours
Whitewater Rafting
Wildlife Viewing Tours


What outdoor gear do you really need for your next outdoor adventure, hunting expedition or fishing trip?

Our list of the "must have" outdoor gear items for your day pack can be seen at s-u-r-v-i-v-e.com and has been culled from years of outdoor experience and the many outdoor articles and lists on the subject. These basic outdoorsman survival items, are frequently carried by hunters, fisherman and other outdoorsmen going into remote wilderness areas. The list of sporting goods and outdoor gear is also perfect for your Go bag (backpack) in a disaster survival situation.





Alaska Internet Marketing, Inc.
Hosting-Design-Internet Advertising
Anchorage, Alaska
(907) 274-9954
Email: info@alaskaoutdoors.com


The Outdoor Adventure Network
America-Outdoors.com
AlaskaOutdoors.com AlaskaMall.com Alaska-Vacations.com
Alaskan-Fishing-Lodges.com Alaskan-Vacations.com
American-Sportsmen.com
AlaskaHuntGuides.com AlaskaAirCharters.com
AlcanTravelGuide.comWorldwide-Sportsmen.com
OutdoorsMegaMall.com GreatAlaskaMall.com
AlaskaFishGuides.com
© 1996-2021 Alaska Internet Marketing, Inc
This Site Maintained by Alaska Internet Marketing, Inc.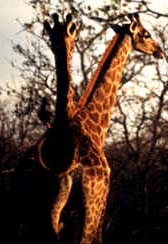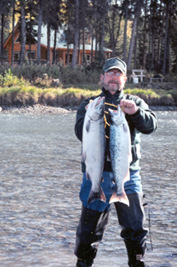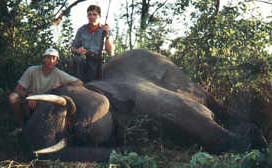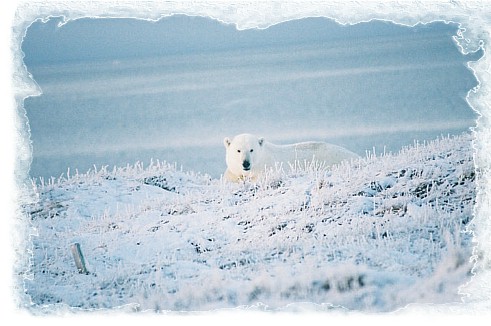 Artic Sightseeing Adventures and Eskimo Whaling Tours